As part of our re-launch, Town Square Politics is welcoming two new bloggers: Jared Brekken and Tom Plewe. You can read their author biographies on our About page. They will be posting each Wednesday, with Jared this week and Tom appearing next week. Meanwhile, Jacob will be back this Friday and Clinton will return next week.
We hope you enjoy the new content, the new logo (thanks to Tom), and the new schedule. We're looking forward to sharing our political passions and hope to hear from you as well. Welcome to the Town Square Politics community!
The following two tabs change content below.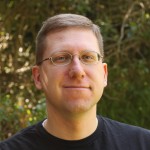 a reform-minded historian, center-left Democrat, and religious believer.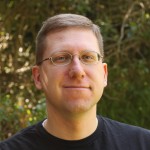 Latest posts by Jason LaBau (see all)