Welcome to Town Square Politics. Our aim is to provide a variety of views on political topics without the rancor you find elsewhere. We look forward to engaging with each other and our reader in the comments sections. Thanks for visiting!
Meet Our Authors:
Jason LaBau is a political historian by training and a center-left Democrat by choice. His liberalism is moderated by an appreciation for small-c conservatism, accentuated by his religious beliefs and his academic study. He's a reformer at heart, always seeking ways to improve institutions and society while building on the strengths of the past (see, there's that conservative tilt). He's married to a SugarHero and enjoys raising their young son.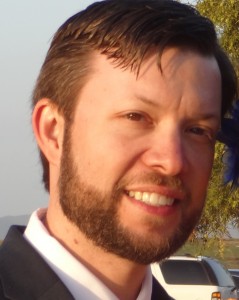 Clinton Hermann would likely be called a political junkie by most of his friends. He, however, would simply describe himself as an avid fan of all things political and merely loves the repartee that politics inherently invites. A liberal Democrat morphed into a centrist sitting left of center, his conviction for honest discourse and effective government policies is what fuels his political fire. He believes that progress can not be stopped, however, it must be achieved with knowledge from the past. He is married to an amazing Brazilian woman and is an audio engineer by trade.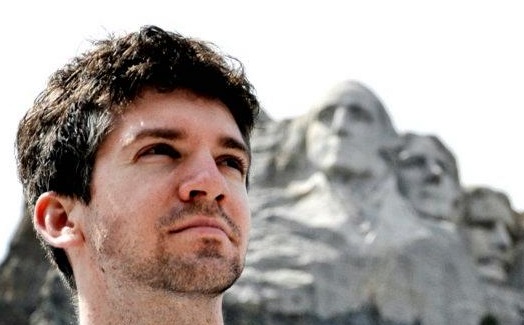 Jacob Morgan is a simple political enthusiast, raised by family who fall firmly on the far, far right end of the political spectrum. He spent his late 20's converting from a republican to an intensely independent libertarian. His main drive is the belief that freedom should be the governing ideal for all things political. He works as a structural engineer, where the idea that all questions have absolute answers is reinforced daily.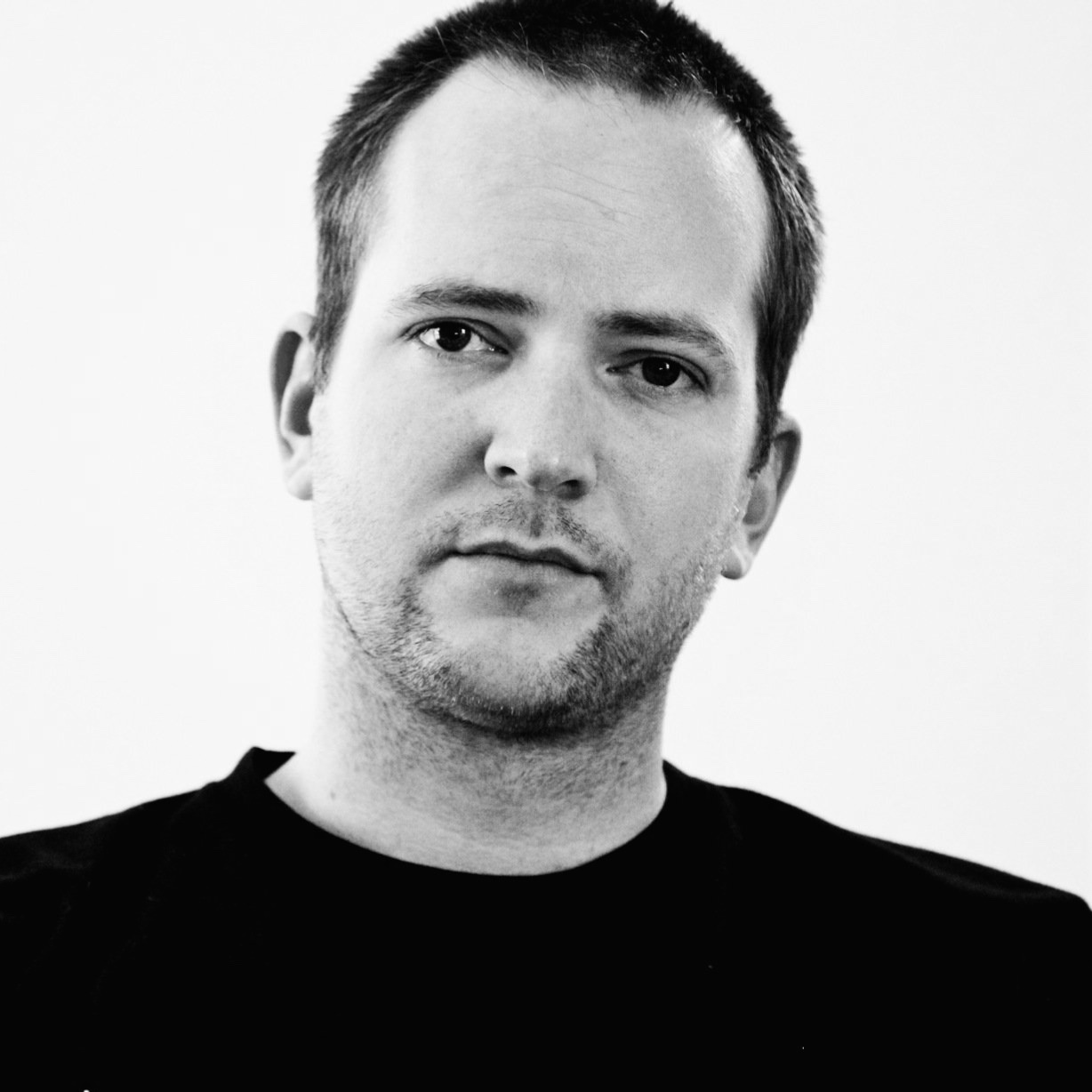 Tom Plewe is a small tech business owner who comes from the liberal arts mold, and considers himself a true centrist. He thinks the country would be immeasurably better if everyone would simply watch the weekly political wrap with Judy Woodruff, Mark Shields and David Brooks on the PBS News Hour every Friday evening. He strives to emulate their good-natured, fair, and practical approach to politics.
Jared Brekken's interest in politics started from a desire in maintaining a healthy nation that could support a strong military.  He served in the Army for over four years and has expanded his political interests since getting out nearly a decade ago.  A staunch Conservative when younger he's shifted towards the middle since (as well as becoming more and more skeptical of Reagan).  His voting record includes a long list of candidates that never made it to office so you can't blame him for what's wrong with politics today.
[Your Name Here]: We are always interested in adding some new voices. So if you have got something to say about politics (local, state, national, international) and would like to join us, please let us know. The main qualification is that you agree to maintain our standard of respectful political dialogue.