After a holidays break (and we hope you all had nice holidays), we're getting ready to relaunch The Town Square at the end of this month. We'll be adding some authors and moving to a more traditional format. Each author will publish regularly (usually every other week) on topics of their choice, so you can expect a regular flow of original content. We'll introduce the new authors over the coming weeks, so watch for their bios and upcoming work. In the meantime, we've still got room for a few more authors, so let me know if you're interested.
The following two tabs change content below.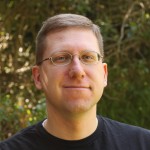 a reform-minded historian, center-left Democrat, and religious believer.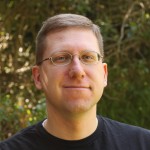 Latest posts by Jason LaBau (see all)