With Election Day rapidly approaching, I think it is time we tackle one of the crucial issues of the day: Voter ID laws.
Are they civil rights violation or a common sense protection for voting integrity? A partisan power grab? A racist power grab? Politics as usual? A good idea poorly executed? A necessary but imperfect remedy?
As Jacob and I consider these questions, we'd also like to invite you to consider writing a guest post for us. Clinton's in the middle of midterms and so will be taking a short break. If you'd like to share your thoughts on voter ID, just let us know in the comments here. We look forward to hearing from you.
Featured image adapted from "I Voted!" by Vox Efx. (license info)
The following two tabs change content below.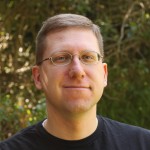 a reform-minded historian, center-left Democrat, and religious believer.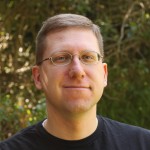 Latest posts by Jason LaBau (see all)