Our aim is to provide a variety of views on political topics without the rancor you find elsewhere. Each Tuesday our authors will bring you original posts on a shared topic, hoping to shed light on the complexities of politics by sharing their perspectives rather than tearing down their opponents. You can find more information on the individual authors and their political inclinations on our author page. And we welcome your thoughtful feedback. Thanks for stopping by!
The following two tabs change content below.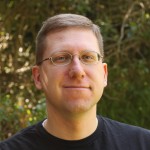 a reform-minded historian, center-left Democrat, and religious believer.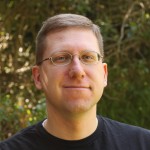 Latest posts by Jason LaBau (see all)